Kanji KatoClinical Operation,


Senior Director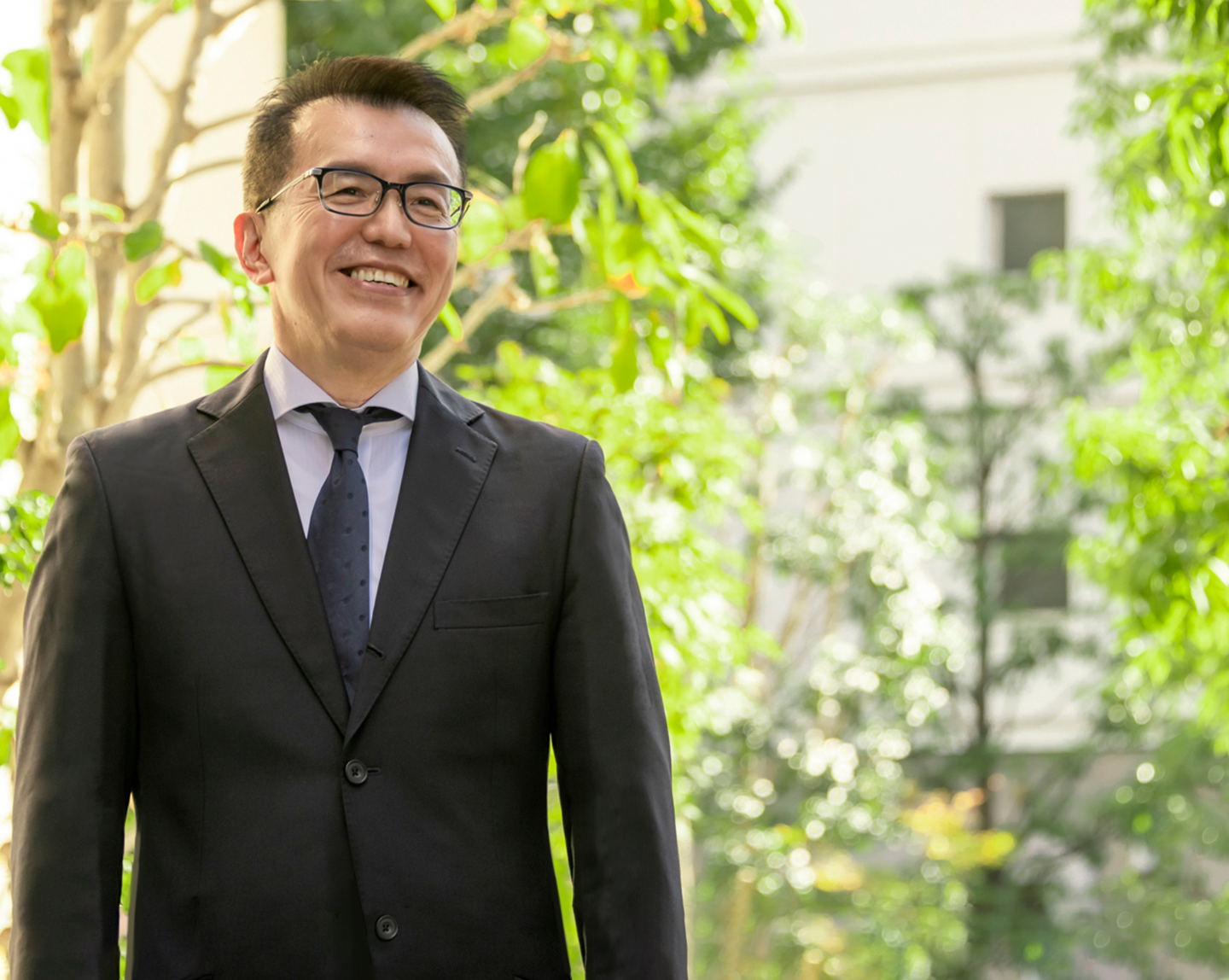 Mr. Kato had been working for over 30 years at ICI / Zeneca / Astrazeneca. He began his career as MR and then moved to the marketing department, where he nurtured has deep experience in new product assessments.
In addition, he lead many projects and acquired a wide range of knowledge from sales to development. Notably, under his role as Marketing Manager he achieved launch of three breast cancer products.
During his key role as head of marketing, Mr. Kato was able to build a strong relationship with Breast Cancer KOL by developing new promotional tactics.
He then built a product life cycle development strategy that takes into account the breast cancer pipeline. It included the expansion of indications for existing products. Additionally, Mr. Kato has experience with senior sales manager and has general sales knowledge and experience.
After leaving AstraZeneca, Mr. Kato supported the creation of marketing plans for regenerative medicine and rare diseases.
Joining JCRO, Mr. Kato plays an instrumental role in maintaining an strong relationship with gynecological KOLs. He hopes to use these experience to support the launch of many new products into Japan as soon as possible.
[Expertise]
Establishment of new product launch planning marketing strategy

Sales Strategy

KOL management