Ishmael (Oesten) Westerman-GritliPhD in Medicine, Director,


Program Management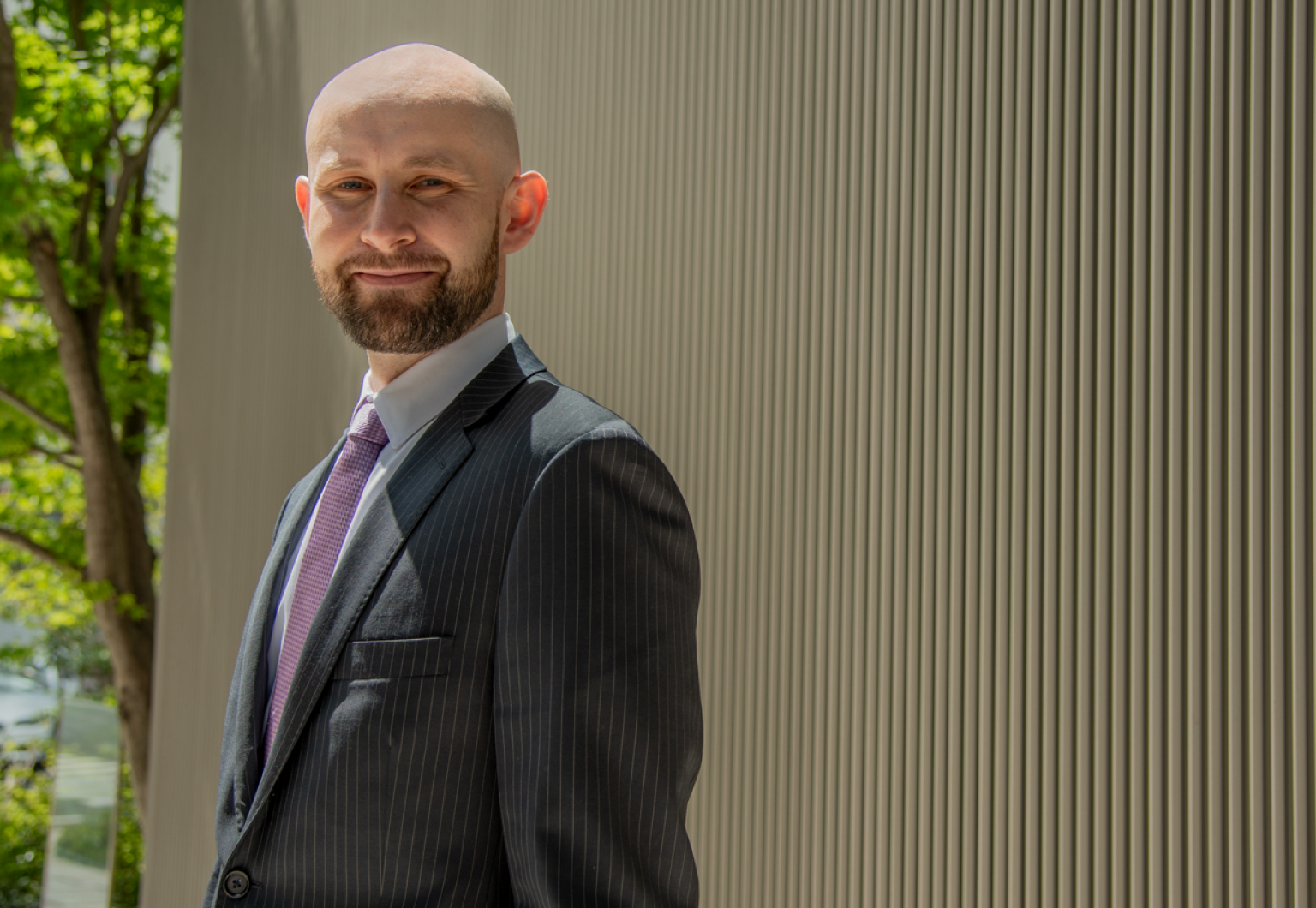 Dr. Westerman-Gritli has over 16 years of experience living and working in Japan. His main areas of focus are Oncology, Hematology and Regenerative Medicine, and his work experience includes clinical development project management, regulatory science as well as medical writing.
Dr. Westerman-Gritli serves as a Director of the Clinical Program Management department at JCRO since 2017 where he is responsible of the overall management of several oncology projects.
Prior to JCRO, Dr. Westerman-Gritli served as a Scientific Communications Manager at Eli Lilly Japan K.K. where he contributed to the launch of ramucirumab in Japan. He is deeply interested in the early clinical development of innovative drugs.
During his work for the large Pharmaceutical Company, Dr. Westerman-Gritli has nurtured bilingual medical writing skills that enabled him to draft and maintain clinical and regulatory documents necessary for Japan Phase 1 bridging studies.
Dr. Westerman-Gritli has also worked as a Regulatory Science Associate at Integrated Development Associates where he was involved in several regulatory and operational projects such as Non-Hodgkin's Lymphoma and AA Amyloidosis.
Dr. Westerman-Gritli had the unique opportunity to work for two small biotech companies in the United States, one of which led to a further academic position as a post-doctoral researcher, where he became a leading author of a first-in-human nanotherapeutic phase 1 study article.
Dr. Westerman-Gritli has a Masters Degree in Medical Science from the Karolinska Institute in Sweden and a PhD in Medicine from the University of Tokyo in Japan.
[Expertise]
Bilingual medical professional with a strong focus on early stage clinical oncology.
Bilingual protocol design, J-IND submission, oversight safety reporting and development and maintenance of study-related document.

Comprehensive clinical trial project management in Japan and bridging multidisciplinary international teams from other countries.

Key opinion leader (KOL) management and reporting of Japan recent medical practice trends.