Ishmael GritliDirector,


Program Management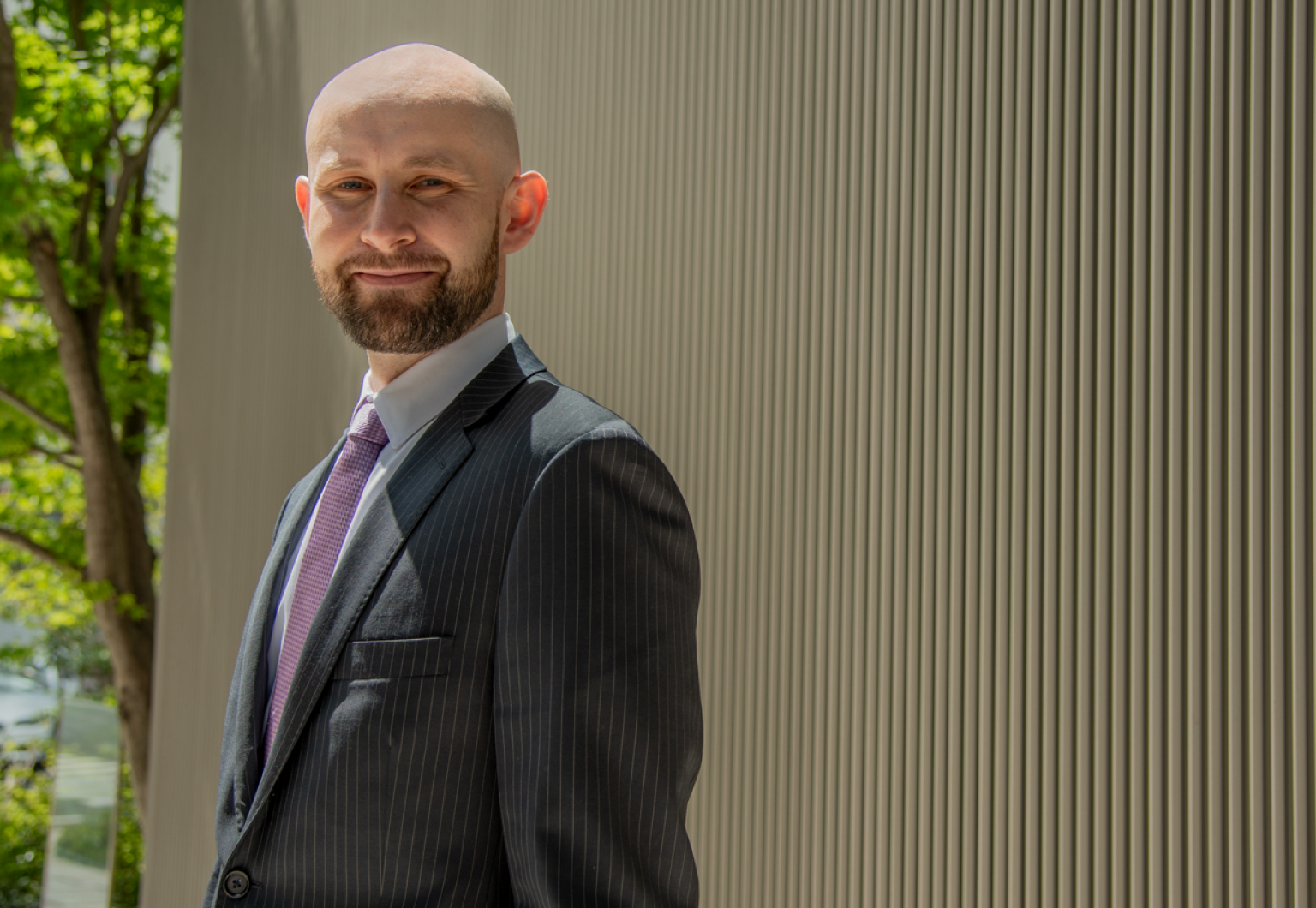 Dr. Gritli has over ten years of experience in Japan covering a wide spectrum of areas in the fields of Oncology and Hematology including clinical development, regulatory science, academic research, drug discovery, preclinical and medical writing.

Dr. Gritli has joined JCRO as Director, Program Management in February 2017 responsible of the management of several oncology projects. Before that, he was responsible for the development and maintenance of regulatory documents of Japan Phase 1 bridging studies and supporting Global Development in several indications such as Gastric Cancer, Sarcoma, and Biliary Track Cancer at Eli Lilly Japan.
Before that, Dr. Gritli has worked as a Regulatory Science Associate at Integrated Development Associates K.K. where he was involved in several regulatory and operational projects such as Non-Hodgkin's Lymphoma and AA Amyloidosis.
Previous experiences also include clinical post-doctoral researcher at Taipei Medical University, where he was the leading author of a first-in-human nanotherapeutic phase 1 study article, and Business Development at Cerulean Pharma, Boston.
Dr. Gritli obtained his Masters Degree in Medical Science at the Karolinska Institute in Sweden and a PhD in Medicine at the University of Tokyo in Japan.
[Expertize]
Multilingual medical professional with a focus on oncology/hematology including phase 1 protocol design, regulatory submission, safety reporting and IB development.

Japan clinical trial project management leading multidisciplinary international teams across several countries.

Key opinion leader (KOL) management and reporting of Japan recent medical practice trends.