Mr.Hiroto HiguchiSenior Advisor,


Regulatory Affairs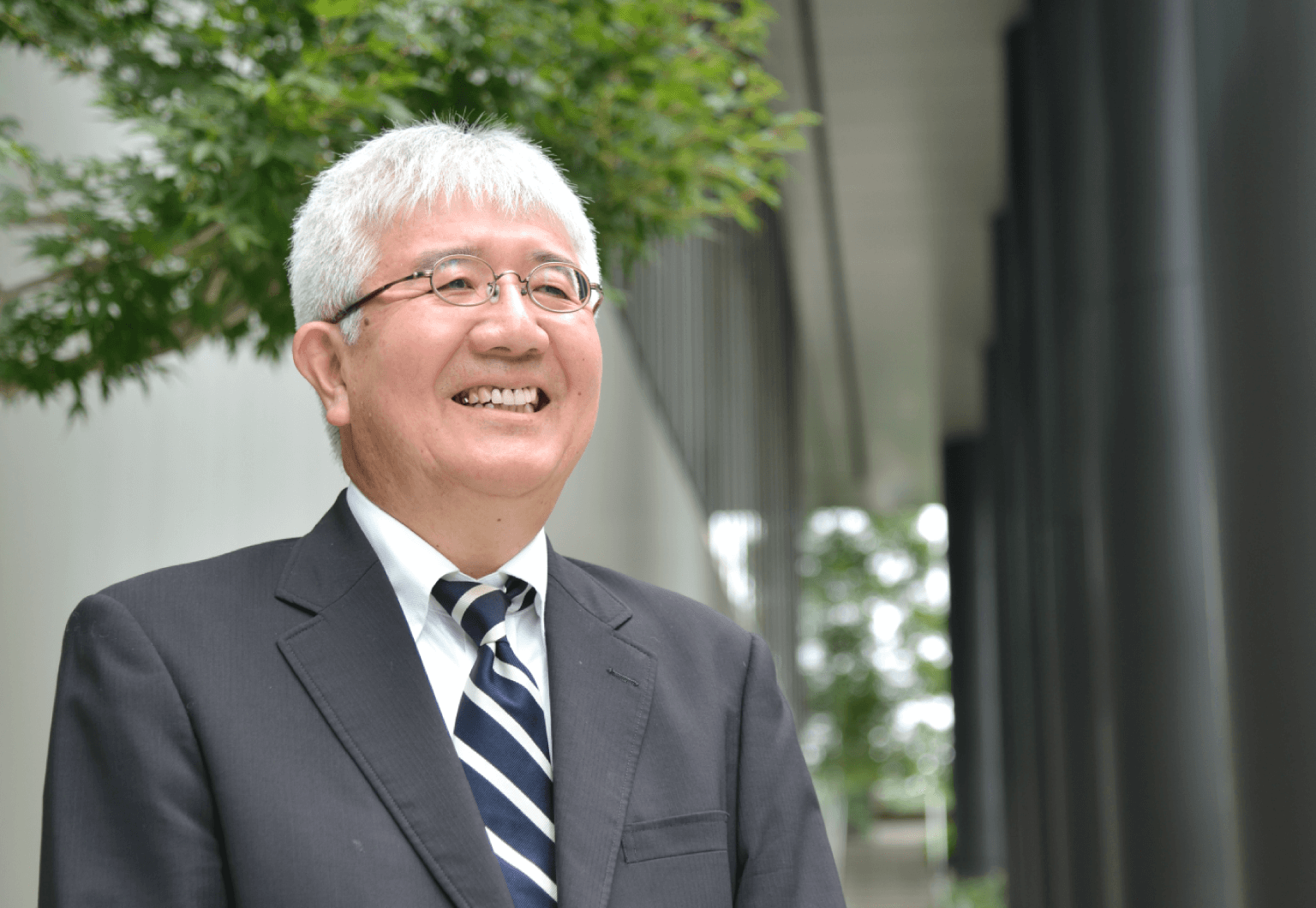 Hiroto Higuchi has more than 30 years' experience in Japan's pharmaceutical industry.
Mr. Higuchi stated his career from development of veterinary drugs and dedicated himself to the job for 7 years in Upjohn Japan, Bayer Japan and Bristol-Myers Squibb.
He moved from veterinary drug development group to regulatory affairs group in Bristol-Myers Squibb and continued his job in regulatory affairs for 26 years.
Mr. Higuchi joined JCRO in May, 2016 as the senior adviser of regulatory affairs.
Before that, he was the head of regulatory department in Novartis Oncology Japan to contribute developing innovative cancer drugs in Japan, collaborating with global colleagues.
Before Novartis Oncology, he worked in Wyeth Japan as the head of regulatory affairs and achieved several approvals of new drugs in oncology, vaccine, hemophilia in pediatric and rheumatoid arthritis.
After merger with Pfizer, he moved to global regulatory affairs as the regulatory head of Asian region to develop new drugs in Asian region.
Mr. Higuchi also was in AstraZeneca as the head of non-clinical department (CMC/pre-clinical and regulatory) and achieved to get approval of IRESSA for NSCLC in Japan.
Mr. Higuchi has accumulated skills, knowledge, expertise and communication channels for development of innovative drugs through his job to date.
Thereby, supporting biopharma companies to accelerate simultaneously global development of innovative drugs in oncology area, particularly for rare and pediatric diseases.
[Expertize]
Elaborate on Japanese regulations, regulatory system and its process.

Establish regulatory strategy and build tactics of Japanese development in line with clients' global plan.

Facilitate communication with PMDA to assure smooth PMDA Consultation and Clinical Trial Notification submission.

Utilize regulatory knowledge and expertise to accelerate clinical trials in Japan.