Hidemi Aida
President, JCRO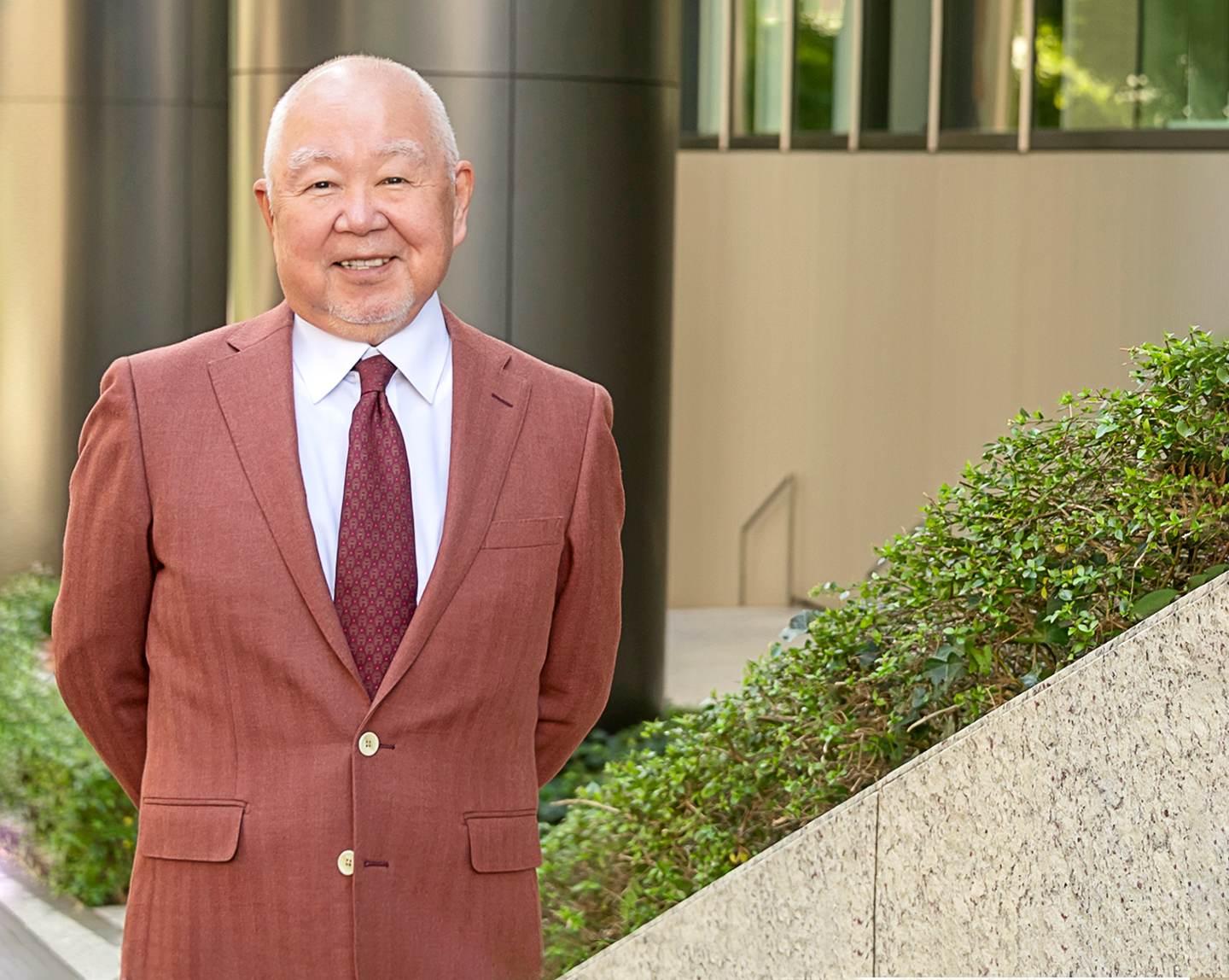 Mr. Aida is the President and founder of Japan Clinical Research Operations(JCRO).
Mr. Aida has more than 4 decades' pharmaceutical industry experience.

He started his career with Zeneca/Astrazeneca where he had been appointed as the leader of various departments including sales/distribution, marketing, clinical development.

One of the most remarkable achievements under his leadership in Astrazeneca was the successful development and registration approval of IRESSA(Gefinitib), an EGFR inhibitor for treatment of NSCLC.
IRESSA was the first innovative EGFR inhibitor drug approved in Japan before the U.S..

After spending more than 30 years with Astrazeneca, Mr. Aida joined Quintiles/QuintilesIMS Japan as head of clinical operations.

Over his decades' industry experience, Mr. Aida realized that a lack of understanding of the Japanese regulatory system and required clinical operations had resulted in many innovative and improved treatments which were developed outside of Japan are not being developed or approved in a timely manner in Japan. Thus, Japanese patients often have not had access to the latest therapy.
On the other hand, with increasing availability of genetic information, the era of precision medicine has already arrived.
More new treatments with specific gene targets are being developed globally.

With the ambition to deliver those improved treatment to patients, in particular, to those patients with critical disease, rare disease and pediatric disease, together with some other regulatory and clinical development experts who share same vision, Mr. Aida founded JCRO in 2012.

Mr. Aida wishes that through JCRO's professional support on regulatory and clinical operations, more foreign companies who don't have affiliates in Japan could speed up their clinical developments, achieve regulatory approval and bring light to patients in Japan.
[Expertise]
Establishment of new product's marketing strategy in Japan market.

Development of Target Product Profile, including KOL interview.

Building clinical study strategy and overseeing clinical operation so to assure quality and timeline.